Enrolment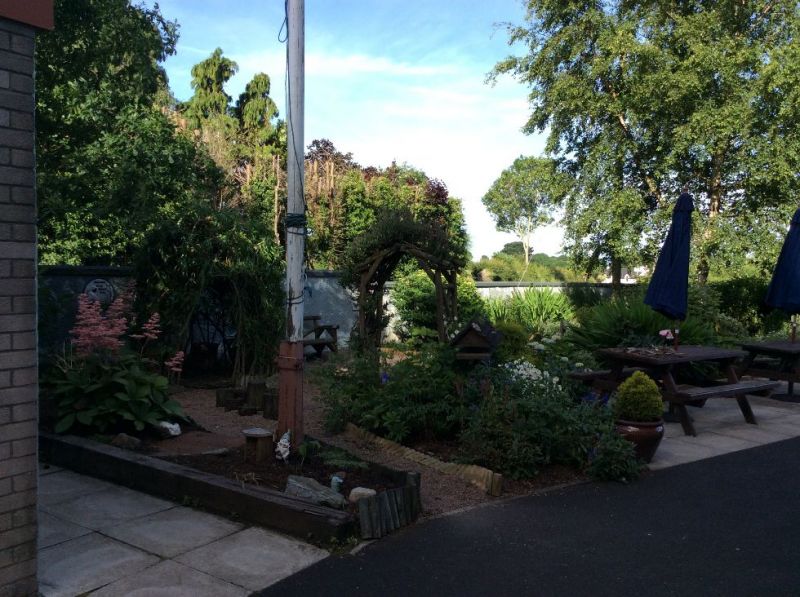 Duneane Primary School is a controlled primary school in a rural area that welcomes all children to our school.
In the event of the school being over-subscribed the Principal, Chair and Vice-Chair of the Board of Governors will apply the following criteria.
Admissions criteria to be used in the event of the school being oversubscribed. The criteria are listed in order of priority.
1. Children of compulsory age.
2. Children who have or have had siblings attending Duneane P.S.
3. Children whose home address is nearest to Duneane P.S. as measured by public road.
(Applicants should note that they may be required to produce documents verifying their address).
Any child who would like to join our school please feel free to contact the Principal Mrs. Gail Cuthbertson on 028 796 50854 or
E-mail: info@duneaneps.toomebridge.ni.sch.uk
Duneane Primary School, 166 Church Rd, Toomebridge, Antrim BT41 3RD Phone: 028 7965 0854